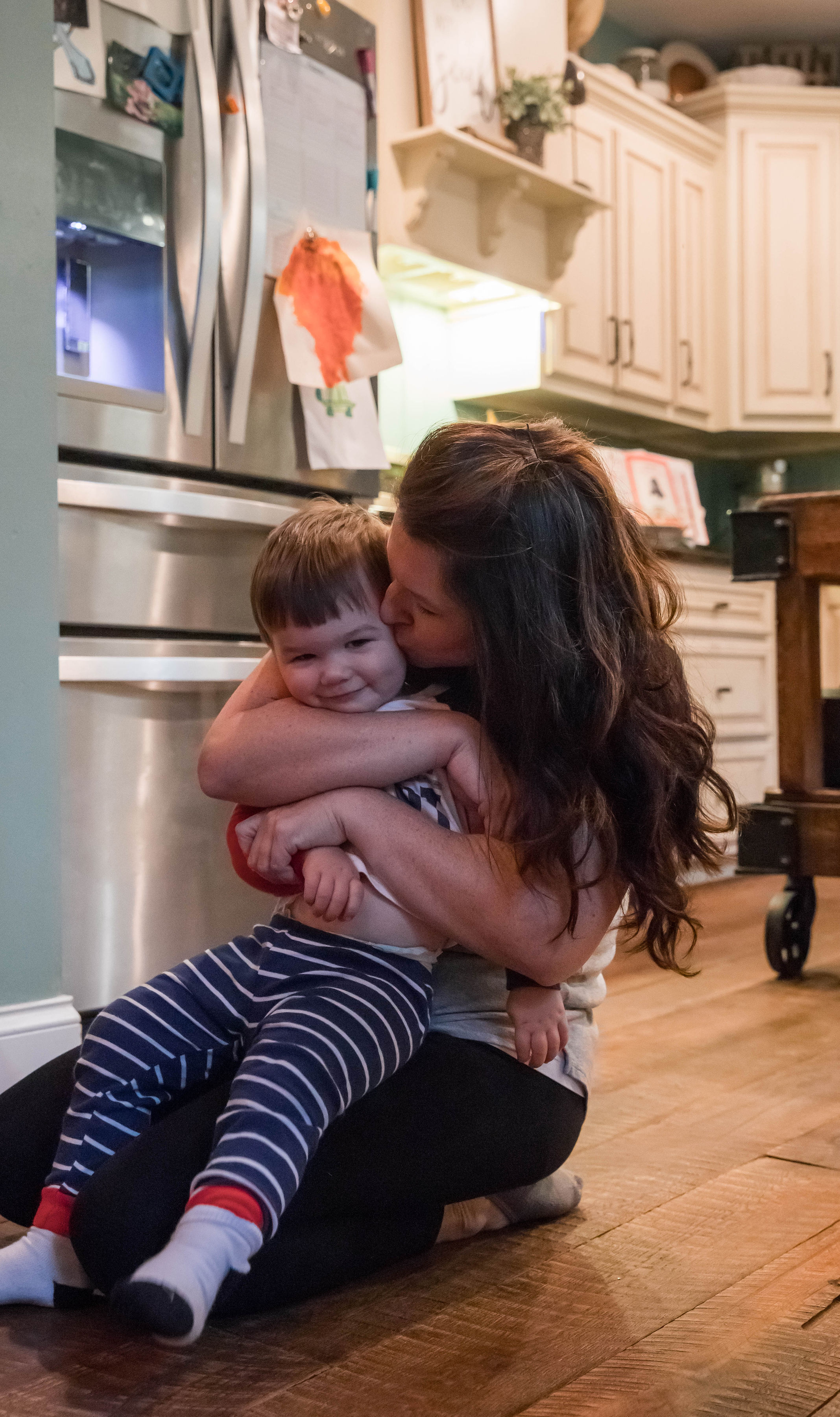 Grab a friend, husband, sister, brother, father, mother, cousin, stranger, self timer, even a family pet will do. Just get IN THE PHOTO!!
Do you ever feel like you sometimes lose touch with what your life looks like when you're always the one taking the photos? I so rarely get in photos with my kiddos that when I do see myself in one, it sometimes catches me off guard. Who's life is that, because it looks amazing!! Either there's no one around to take one or I just don't look good enough to get in it. It's easy to get stuck in the hamster wheel of every day momming that we forget how beautiful our life is.
Recently, a friend of mine came to our home for a lifestyle photo shoot, and it's something every mama should do! Not only does it force you to clean your house😂, but it also encouraged me to consider how much I was trying to hide before she came, so things looked better…. So our house looked as if it were tidy all the time but also lived in. It's a hard balance to find when you fake clean your house, people! Let's be honest, we all know that 99% of the time, every day life is usually not very clean and tidy. But, clean or not, to see from another perspective the love on your face for your babies, their adoration for you, the good, bad and ugly of every day life moments…. It is such a beautiful reminder of how blessed we are, and sometimes on the hard days, we need those to look at.
Get in the photo. Make a point, no matter what you look like. Your babies don't care and you will be forever thankful that you did!